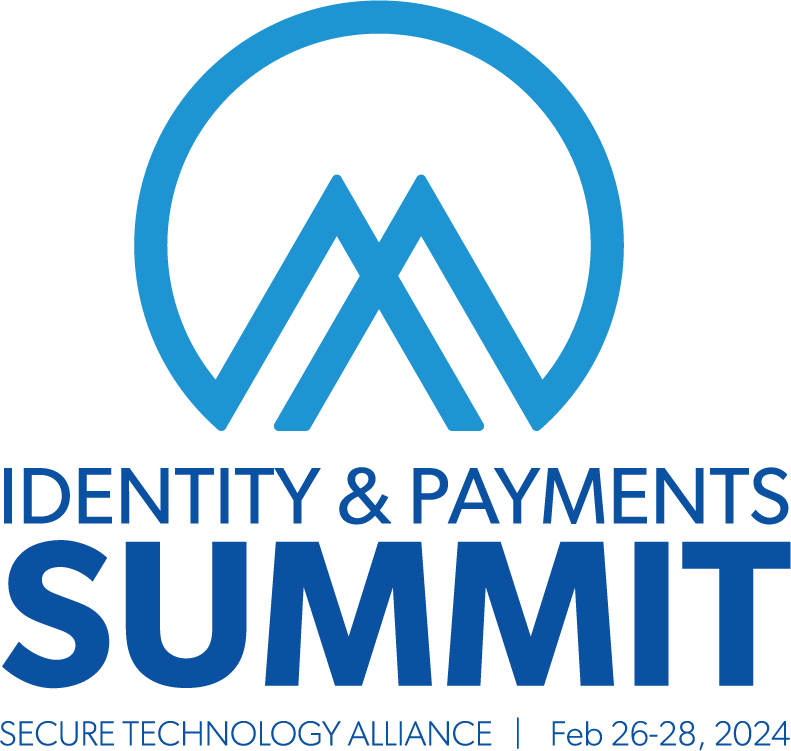 Identity and Payments Summit 2024
The Secure Technology Alliance is embracing the convergence of identity, access, and payments by expanding the focus of its annual conference. Following 15 years of success, the Alliance is thrilled to announce that its Payments Summit has evolved into the Identity & Payments Summit! View the session topics here.
Digital security industry's premier association
Secure Technology Alliance is celebrating its 30th anniversary and the meaningful contributions it's made to the secure identity and payment industries over the years. With a rich history as one of the longest tenured associations in the technology industry, the Alliance was a pioneer in the early efforts to educate the technology community on the merits of smart card technology! While facilitating the adoption of smart cards across multiple industry segments, combating fraud, and educating and facilitating the digitization of secure identity transactions, the Alliance has had a significant impact on the everyday lives of consumers across the globe.
The Alliance thanks all the member organizations and individuals that have made this organization the success it is today – it wouldn't have happened without your diligent efforts and support! And we're just getting started – opportunities to continue the tradition of educating and advocating for secure transactions are enormous. Our future direction includes thought leaders in various technologies and multiple vertical markets, working in combination with the Identity and Access Forum and U.S. Payments Forum. This expanded reach enables the Alliance to continue to educate and advocate for new technologies that make everyday life more convenient and secure.

U.S. PAYMENTS FORUM
The U.S. Payments Forum is the only organization representing the entire payments ecosystem, including global brands, issuers, merchants, processors, domestic debit networks, mobile payments providers, eCommerce security solutions, industry suppliers, and more. Forum activities address the implementation of a wide range of payments technologies including EMV, tokenization, card-not-present fraud mitigation technologies, encryption, and mobile and contactless payments.
IDENTITY & ACCESS FORUM
The Identity and Access Forum is a cooperative, cross-industry body dedicated to development, advancement, and adoption of secure identity technologies, including physical and logical access. Through the collaborative efforts of a diverse group of stakeholders, the Forum advocates for market adoption of trusted, user-centric, and interoperable digital identities to ensure safe and seamless access to services across all interactions.
MEMBERSHIP
Make an Impact as a Member
The Alliance is driven by its member companies. Through participation in the breadth of Alliance activities, members strengthen personal and organizational networks and members take away the insights to build the business strategies needed to commercialize secure products and services in this dynamic environment.
Secure Technology Alliance industry events provide deep insights and a roadmap to the future direction of secure solutions in the digital security industry. Learn More.
Featured
Electric Vehicle Charging Open Payment Framework with ISO 15118
Learn about a proposed framework for supporting standards-based, open payment for electric vehicle charging.

Read Alliance resources to get accurate, objective analysis on what is happening in the digital security industry, why, and what the best practices are for moving forward. Available resources include white papers, FAQs, infographics, perspectives, position papers, webinars and more.

The Alliance helps train people to manage and develop more secure solutions across a variety of technologies and solutions through providing training programs to members and non-members, including workshops, educational courses, certification preparation, briefings and symposiums.
Dynamic Security Code Cards
Learn how dynamic security code cards can provide a new layer of defense against CNP fraud
Affiliated Organizations and Websites